Last weekend was the pink boots party, a joint birthday party for the girl cousins in the Pearson fam, meaning Emaline and Cassidie. We did a similar photo with all the grandkids when Emaline was about Bowden's age. We needed up update and the grandparents joined in.
Cole riding.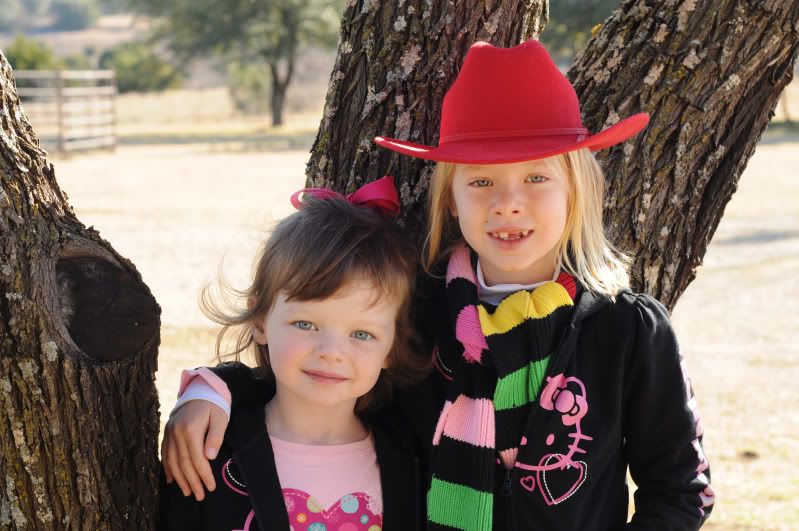 The birthday girls.
Parker riding.
Emaline riding.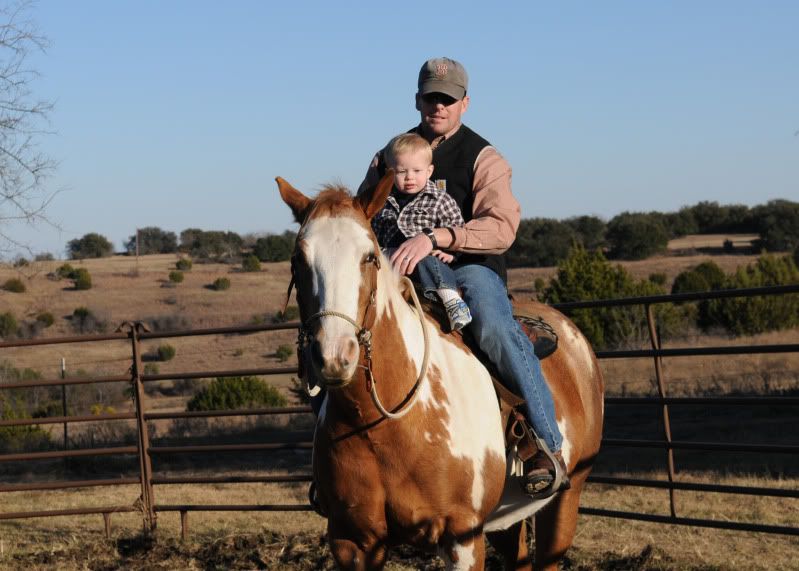 my boys riding.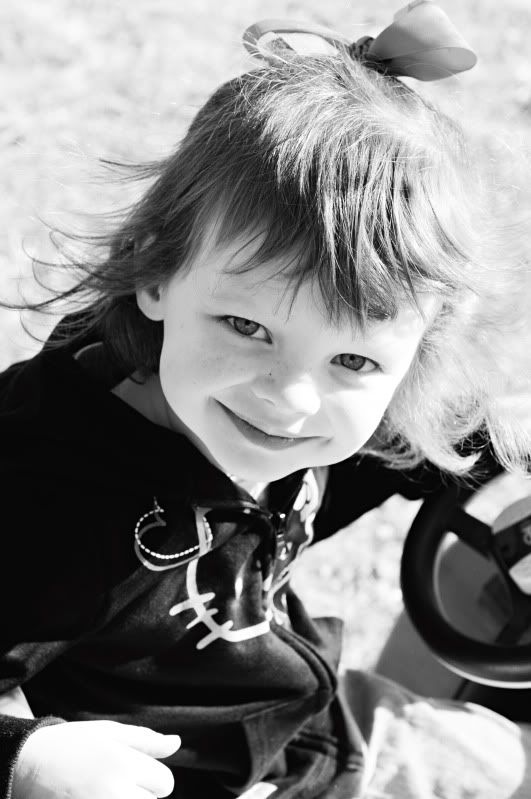 Stacey and Leslie. Many of you probably have never seen her hair straight!
Okay, maybe never give a 4 year old your camera to take a photo... Our friends the Merrimans were in town from Chicago and so we invited them to come along. We had a great time!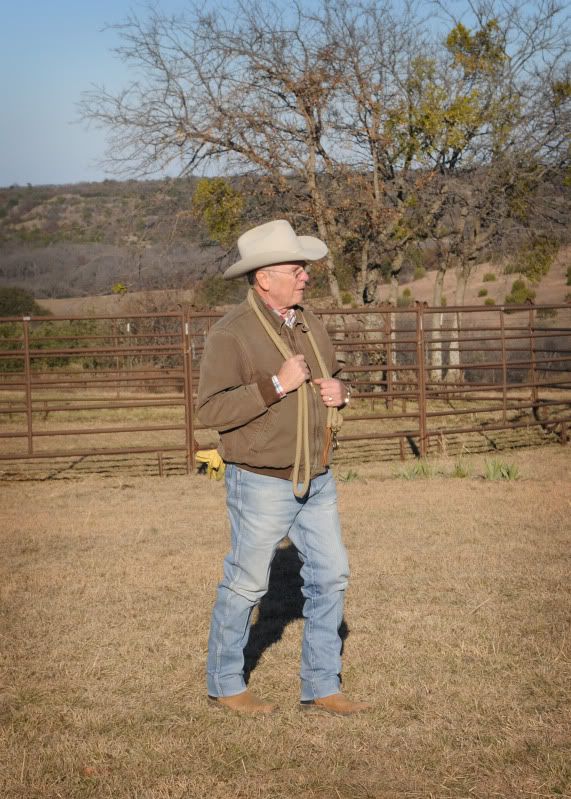 Cousin Cole.
My boys watching the snow. I don't remember were my E was.
Loving brothers....